Belize Diaspora Relations


Engaging Diaspora: New Energy In Strengthening The Link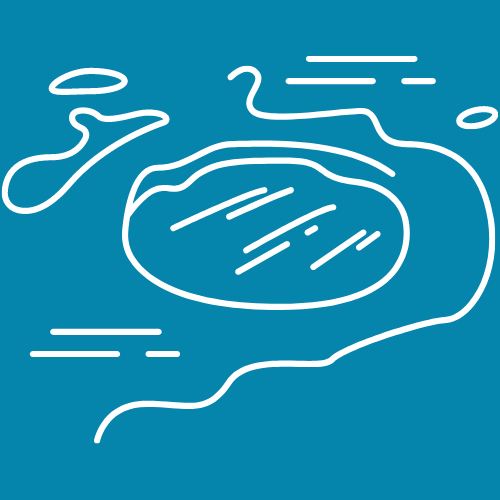 It gives us great pleasure to welcome you to the Diaspora Relations Unit (DRU) under the Ministry of Tourism and Diaspora Relations.
The general objective of the Unit is to raise Belize's profile on the international stage, grow the economy by increasing exports and attracting inward investments; promote trade; provide information and support to Belizeans abroad; encourage expertise exchange, and identify opportunities for philanthropy. Developing an effective relationship with the diaspora will offer a platform from which to showcase Belize's excellence and generate much needed exchange of ideas and resources.
Our intention is to use this platform to inform, educate, communicate and support each other with helpful information on social, cultural and political events and activities. Keeping our culture and history alive outside of our homeland is important for our continued development.
We invite our diaspora community members to complete and submit a Contact Form so we can stay in constant communication with you. This will allow us to continue building this movement together and, at the same time, keeping you in touch with Belize, whether for business or pleasure.
Please do not hesitate to contact us with any questions, queries, ideas or improvement suggestions. Your comments and advice are encouraged and appreciated. Thank you for visiting our website. Let the connectivity continue with renewed hope and energy.
Once again, Welcome to the Diaspora Relations Unit!
Diaspora Relations Unit

This Is Belize

Greetings To Our Belizean Diaspora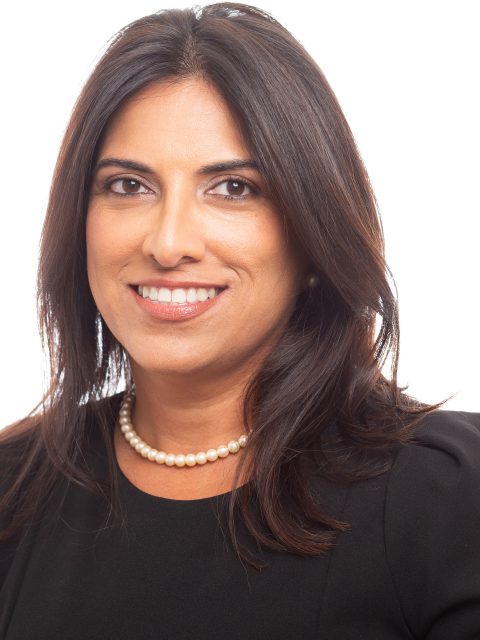 Objectives