About Us

About The Diaspora Relations Unit

The Diaspora Relations Unit was established on 1 April, 2021 under the Ministry of Tourism & Diaspora Relations.  The Unit is responsible for the development of an effective relationship with the diaspora which will offer a platform from which to showcase Belize's excellence and generate much needed exchange of ideas and resources.   The Unit is also responsible to Connect, Facilitate, Recognize and Support the diaspora in shaping our development and our identity.  No matter where you are in the world, we are ready to welcome you "Home".
"An inclusive and participatory Belizean society where every Belizean contributes to national development and shares in the benefits thereof, notwithstanding place of residency."
Objective

To raise Belize's profile on the international stage; grow the economy by increasing exports and attracting inward investment; promote trade; provide information and support to Belizeans abroad; encourage expertise exchange; and identify opportunities for philanthropy.
About The Ambassador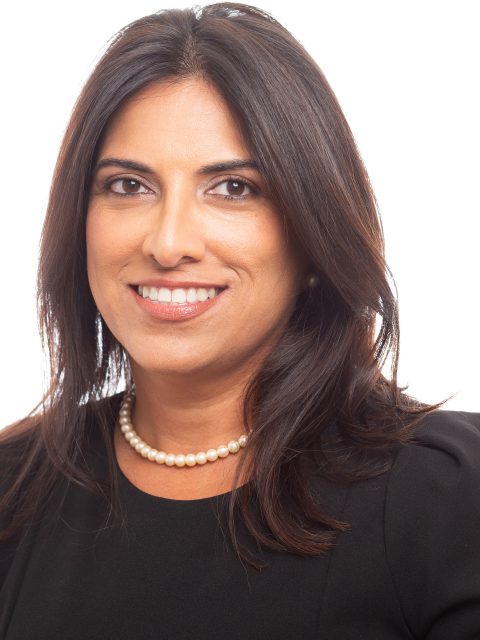 Her Excellency Sandhya Murphy
Ambassador for Diaspora Relations
Ambassador Sandhya (Sandy) Murphy has worked in the private and public sectors for over 20 years and has held several roles including Entrepreneur, Controller, Office Manager, Human Resource Manager, and Community Service Organizer.  In addition, Ambassador Murphy is a licensed Certified Public Accountant (CPA).  She is known for driving brand growth, maximizing operational excellence and creating a dynamic work environment. Her passion for community service is what motivates her to give back to her community and hometown.
Ambassador Sandhya Murphy was born in Belize and attended St. Catherine's Academy and St John's Junior College in Belize before obtaining her Bachelor's Degree in Accounting at Boston College in Boston, MA.  She then moved on to obtaining her Master's Degree in Business Administration (MBA) from Nova Southeastern University in Ft. Lauderdale Florida. Currently she is based in Miami, Florida successfully managing a retail company where her skills and experience are demonstrated in customer satisfaction.
Email: ambassador.diaspora@tourism.gov.bz